Pinkinbae物語 [Early Access]
Pinkinbae starts today!
This is the game I have been working on for the past four months, and I'm finally ready to give an early access release so everyone can see the beginnings of Pinkinbae物語!
Pinkinbae物語 is a 1-to-4 player split-screen adventure/puzzle game that is designed to be played with Super Nintendo-style gamepads.
If you do not have gamepads, Player 1 (Pinkinbae) can be played with your keyboard!
In this demo, the first 2 areas are accessible in an open-world format. That means you can run and jump around in the Pinkinbae world, explore a little, and test out the existing mechanics.
Many thanks to DASHCAM (https://soundcloud.com/dashcam) for creating the score for this game and to SKET for doing concept art and voice acting!
SCREENSHOTS!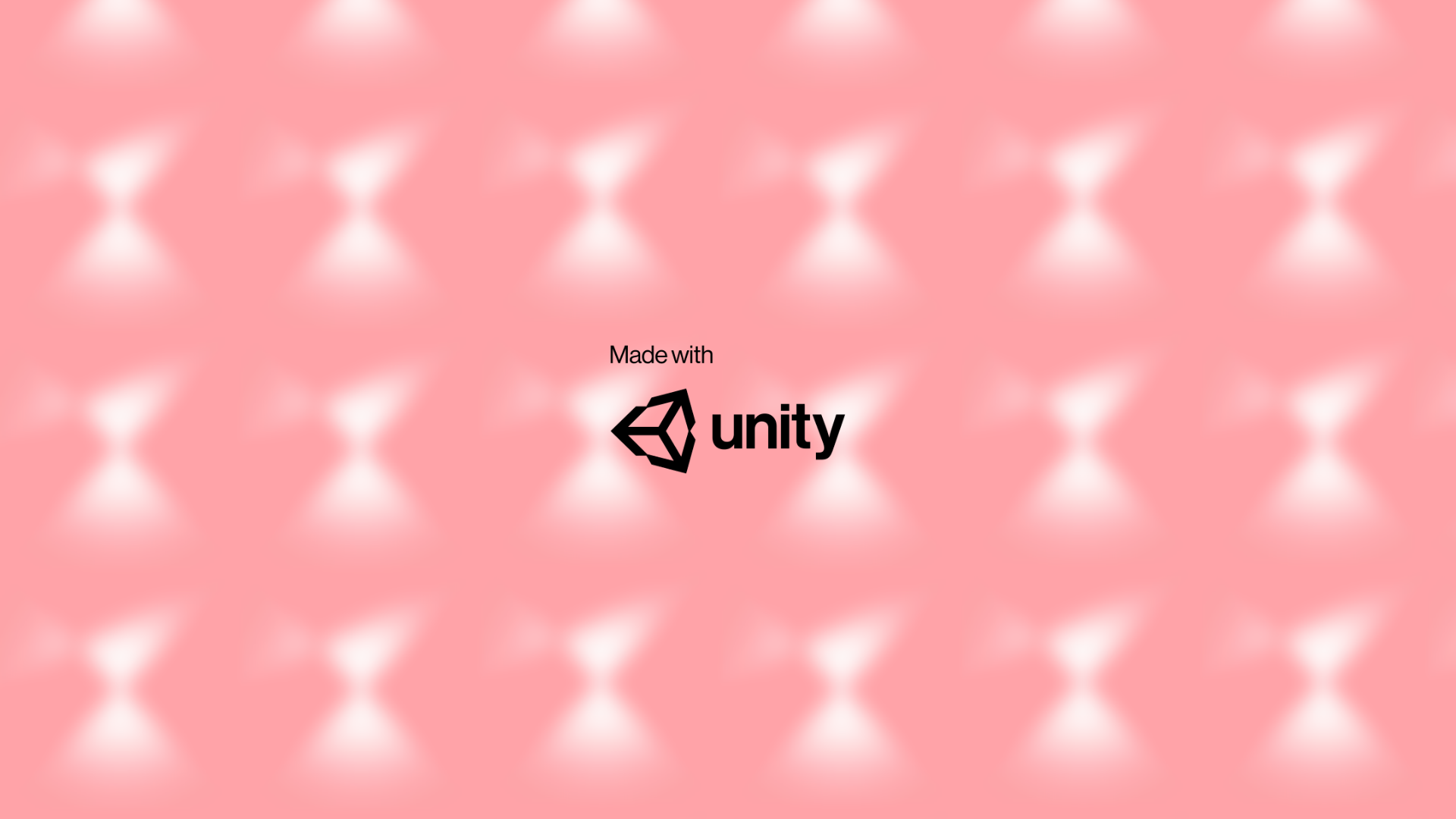 This game was developed in Unity 2017.2.0of3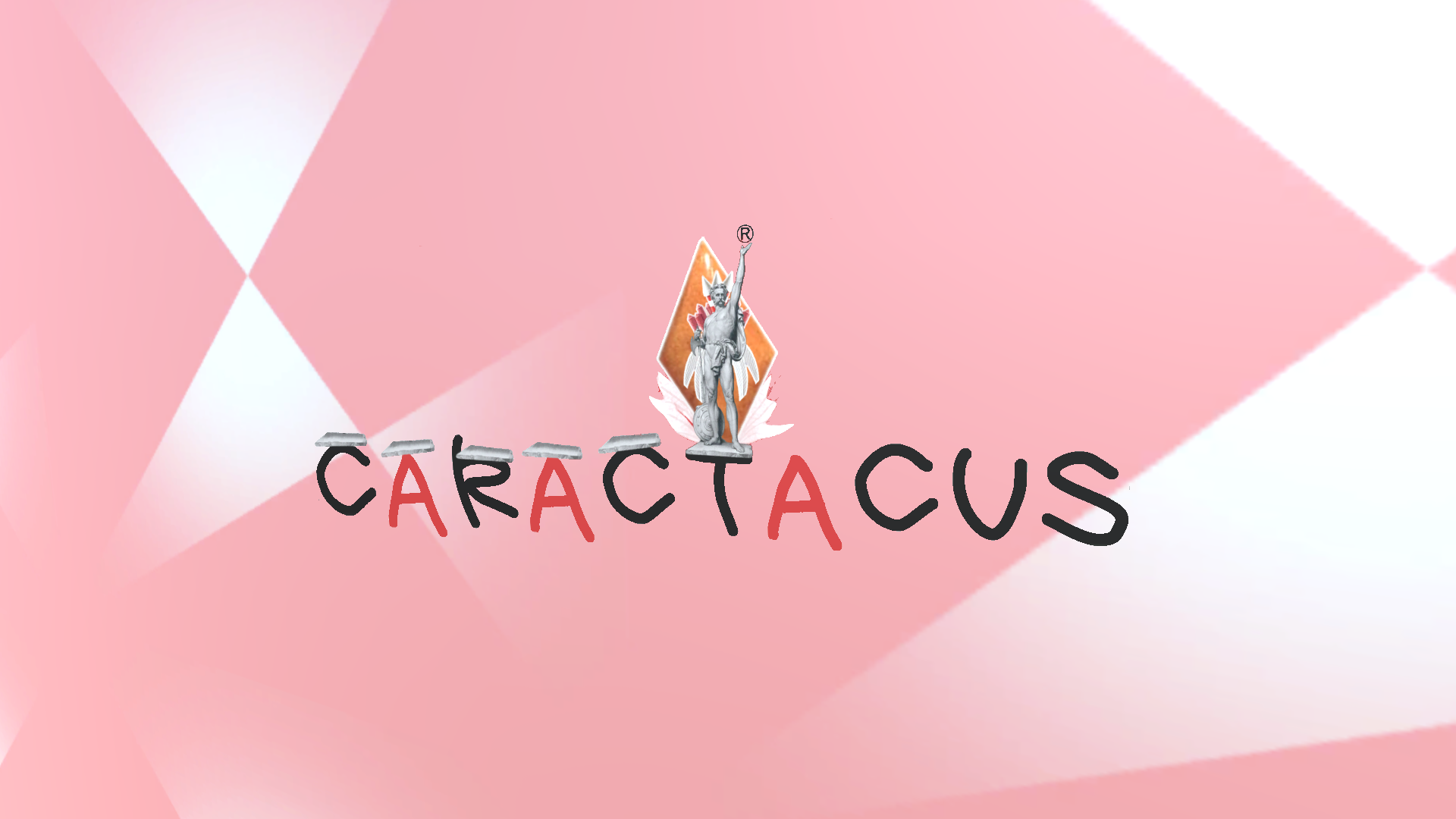 CARACTACUS's first game!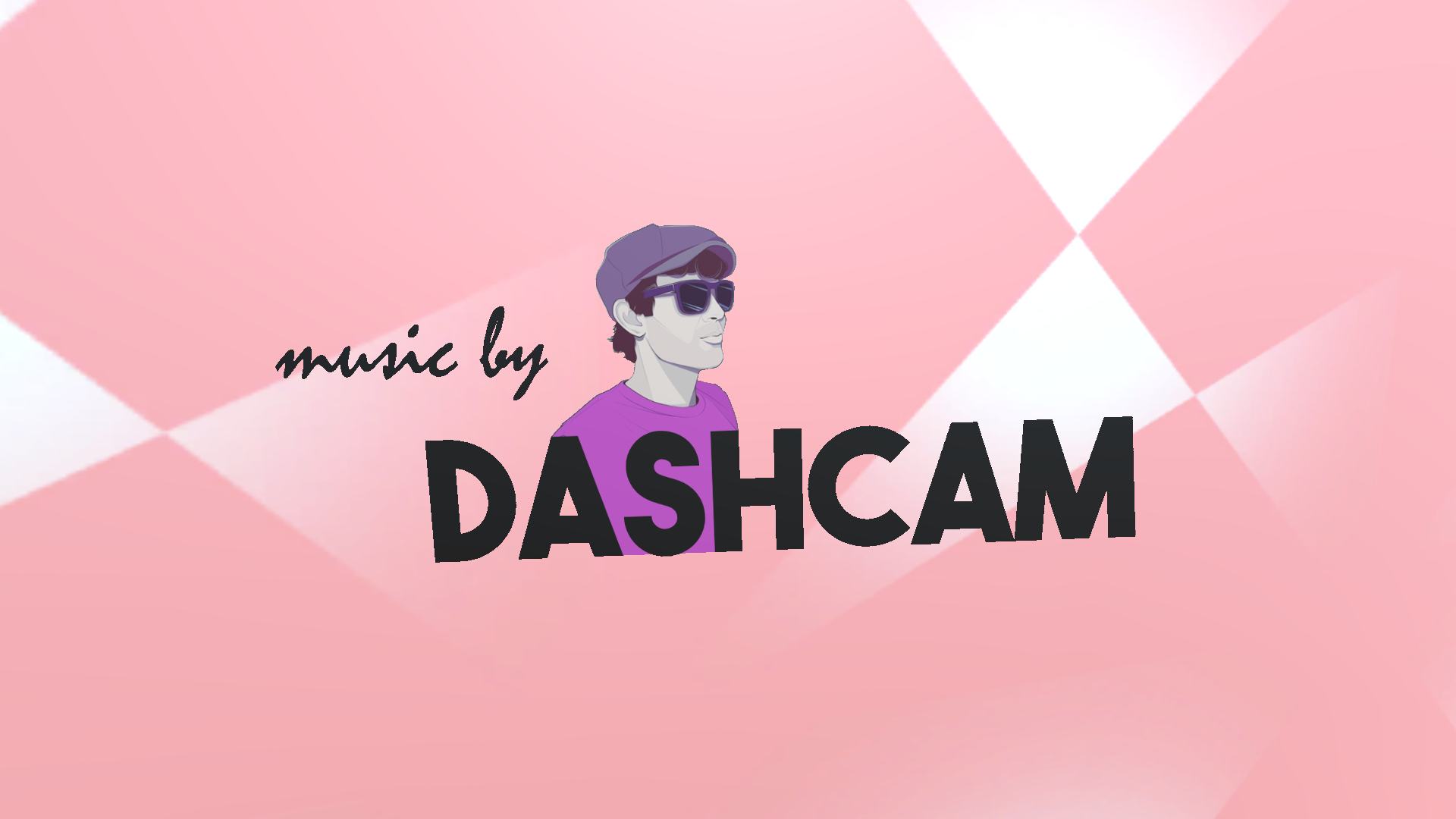 The score was created by Milwaukee dreamwave artist DASHCAM! https://soundcloud.com/dashcam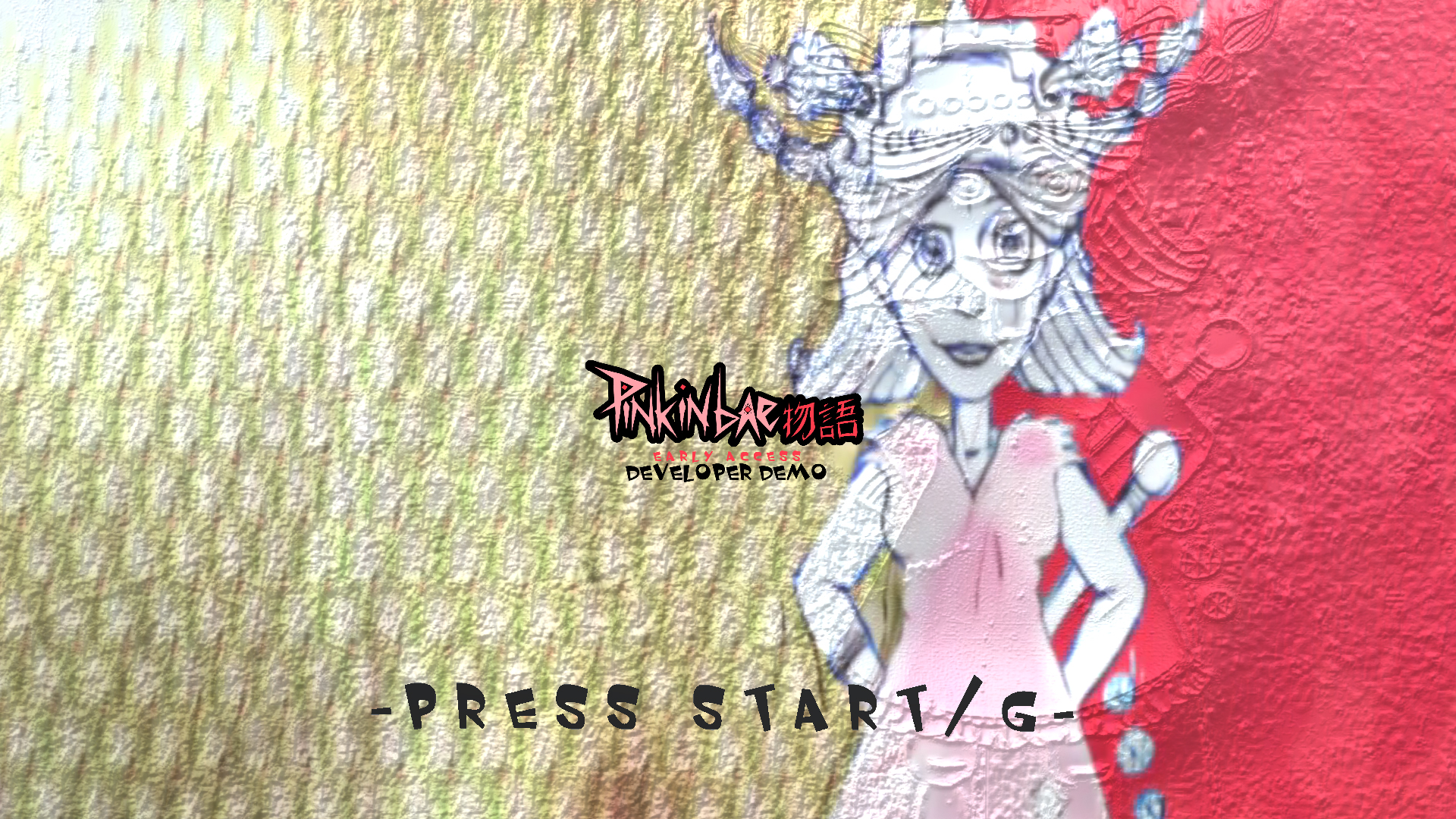 Artwork by SKET on the Start Screen.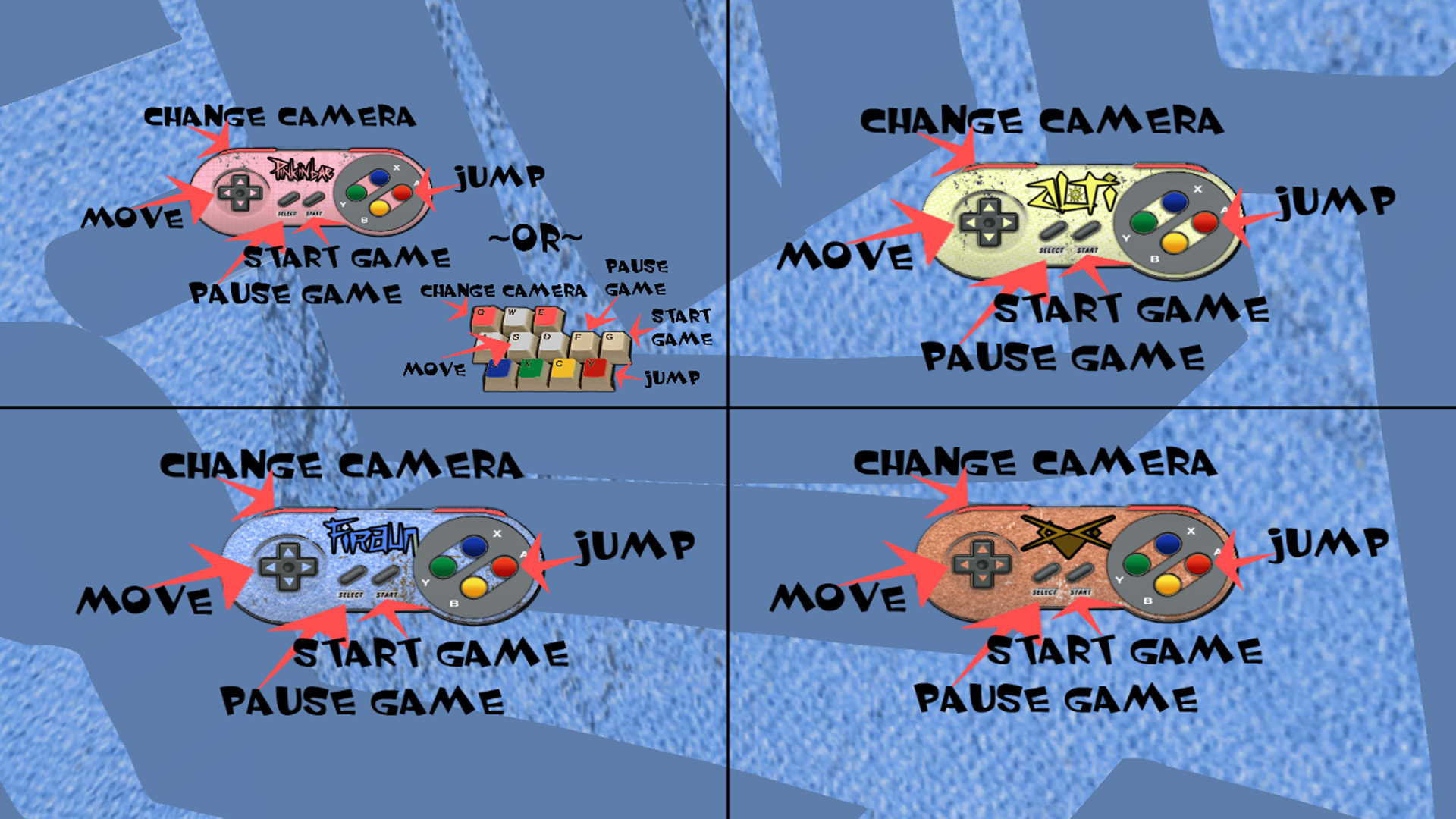 Here are the game controls and screen layout for the early access release!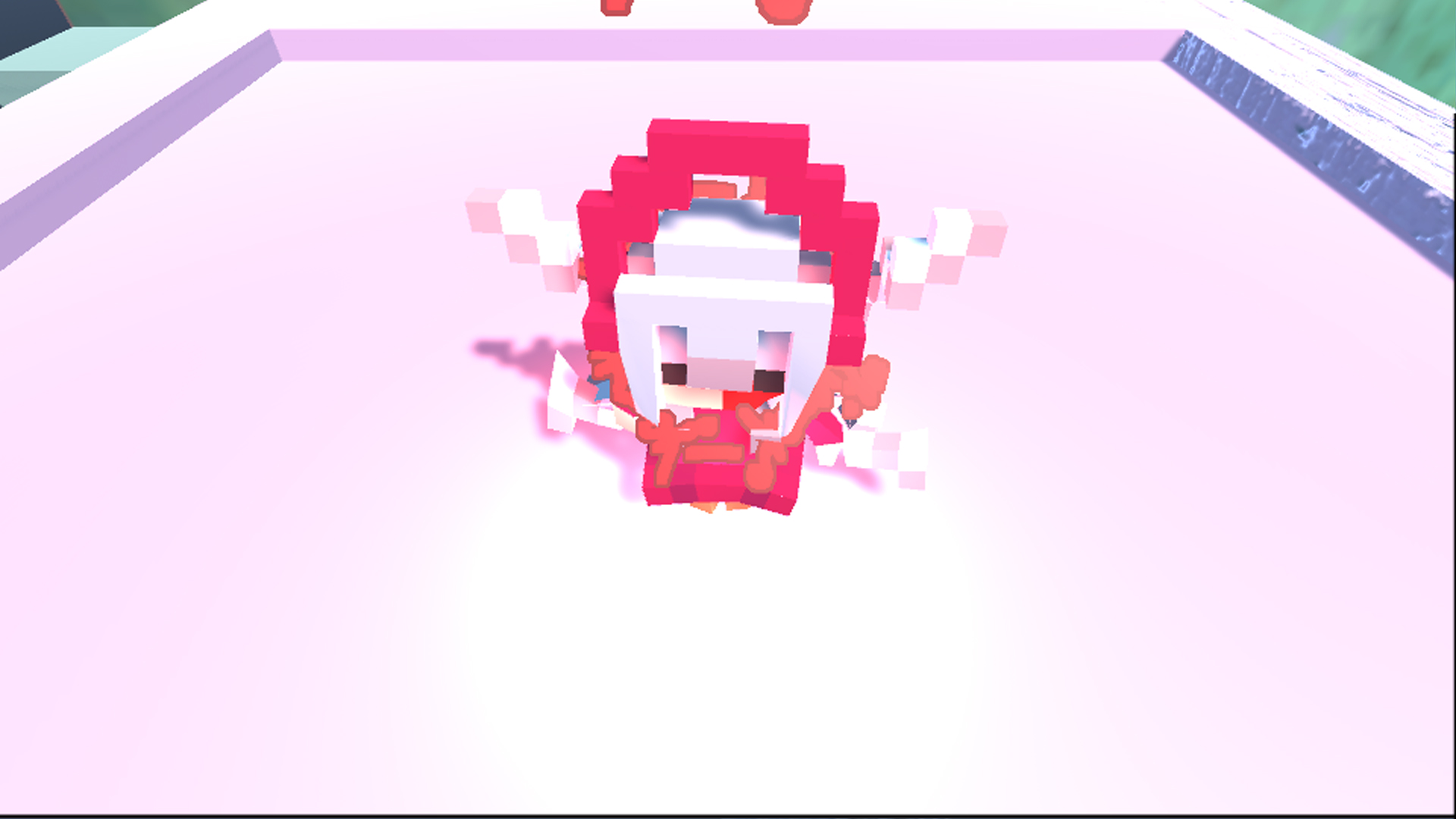 La protagonista, Pinkinbae.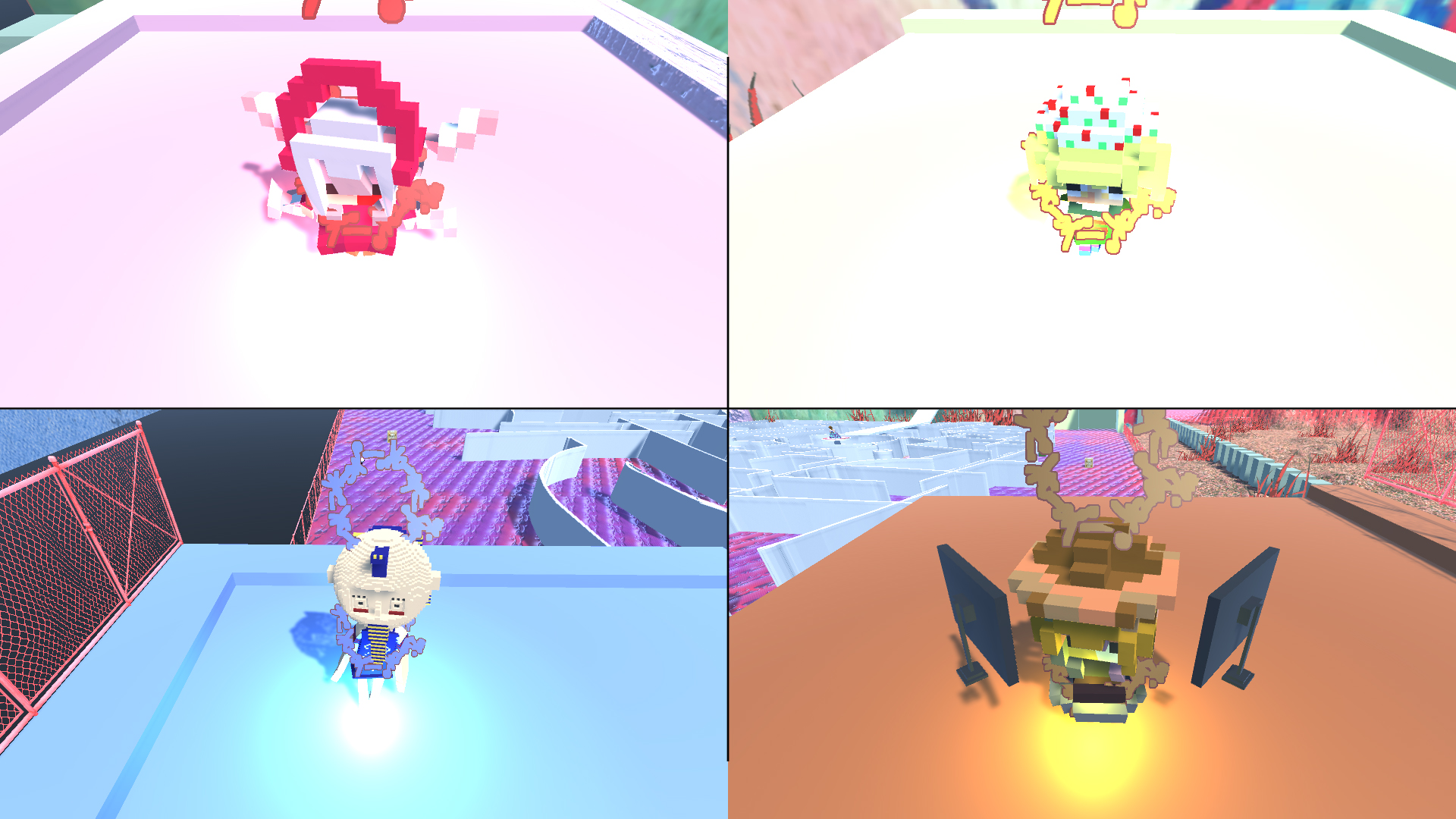 Pinkinbae, Alti, Firaun, and DC!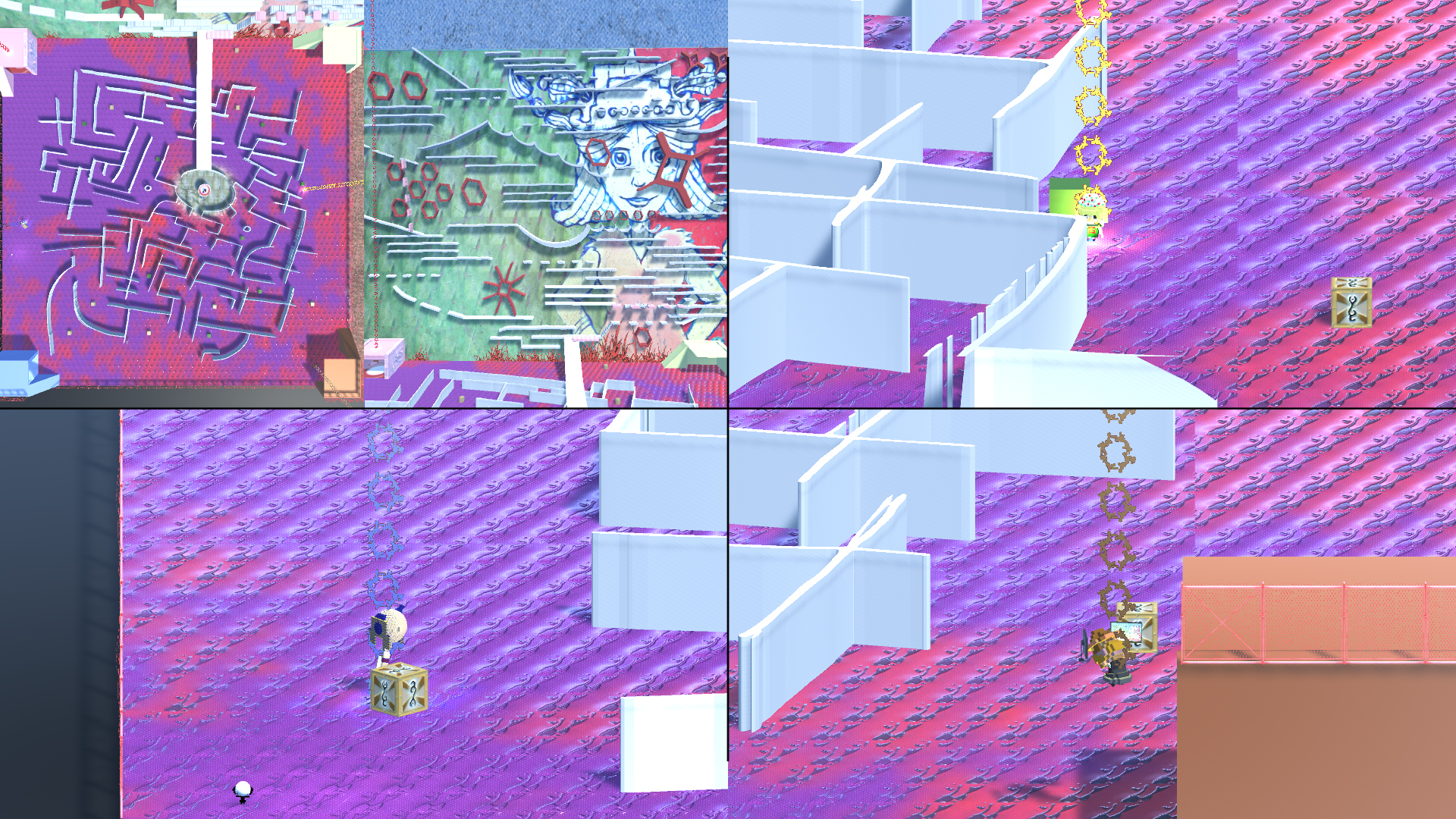 Here's a shot of the first area with all four players in the game.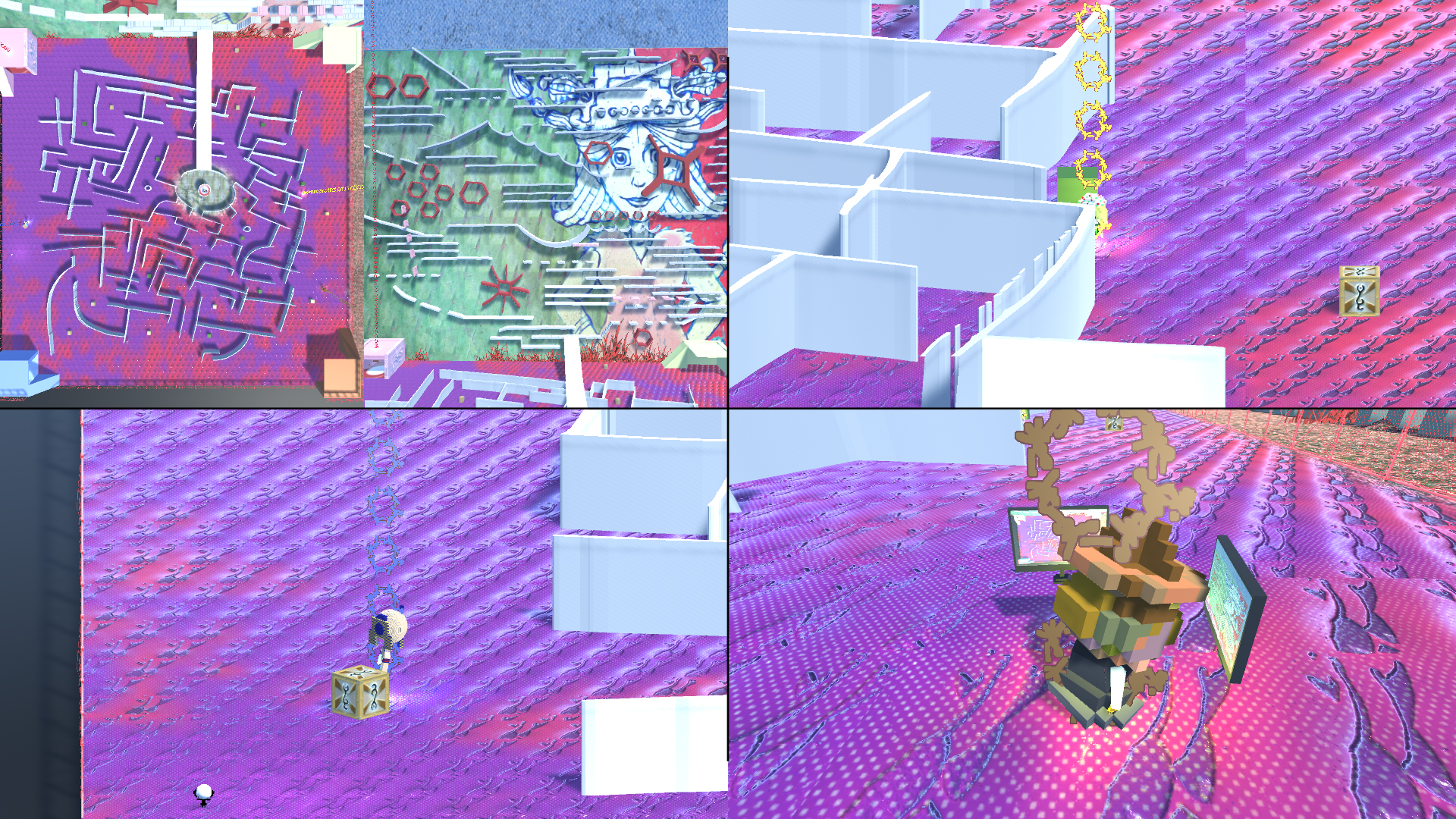 The platforms seen here are hand-drawn from sharpie and construction paper, then processed through specialized Caractacus® technology.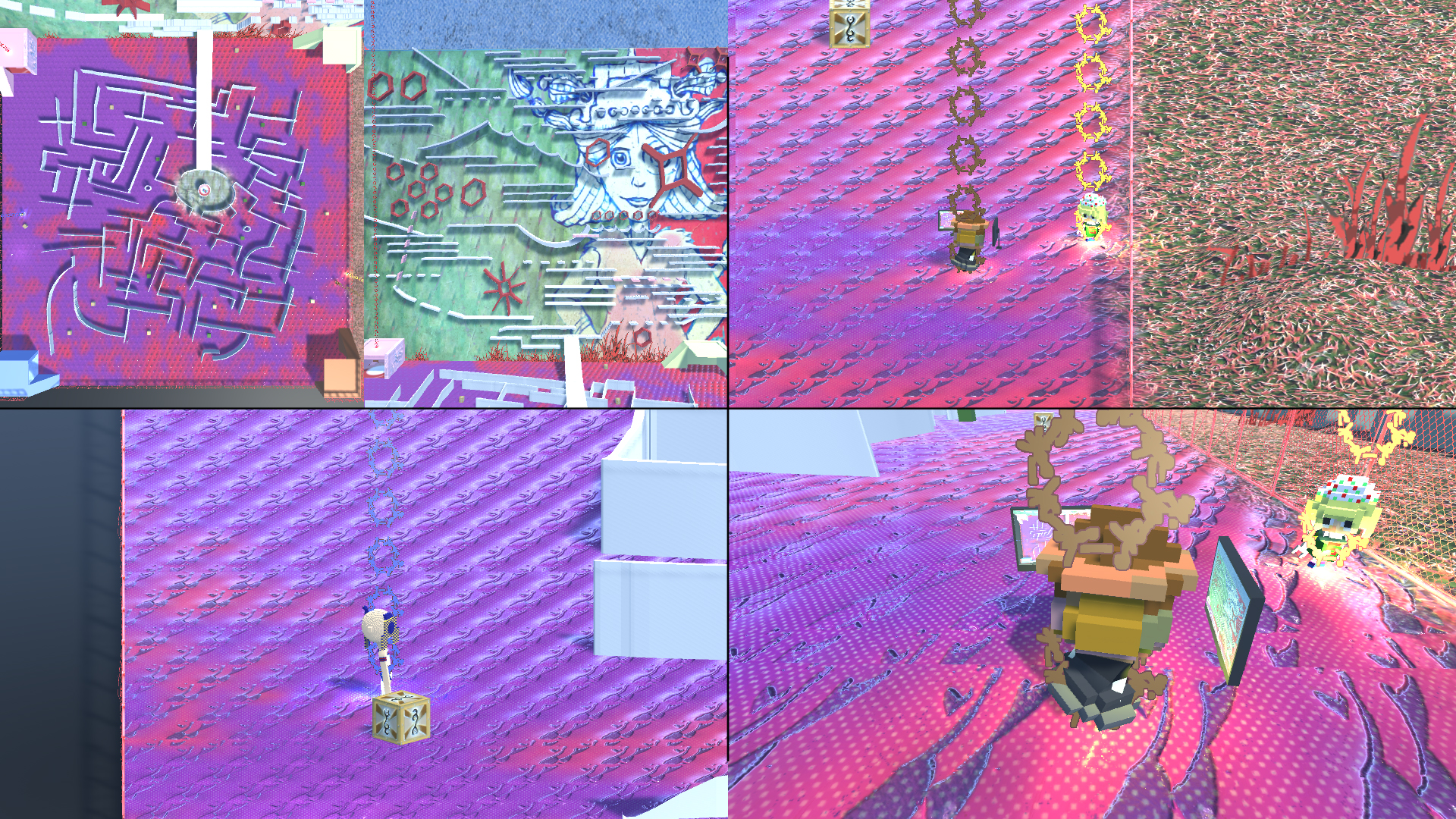 These characters were modeled in the voxel style, using MagicaVoxel.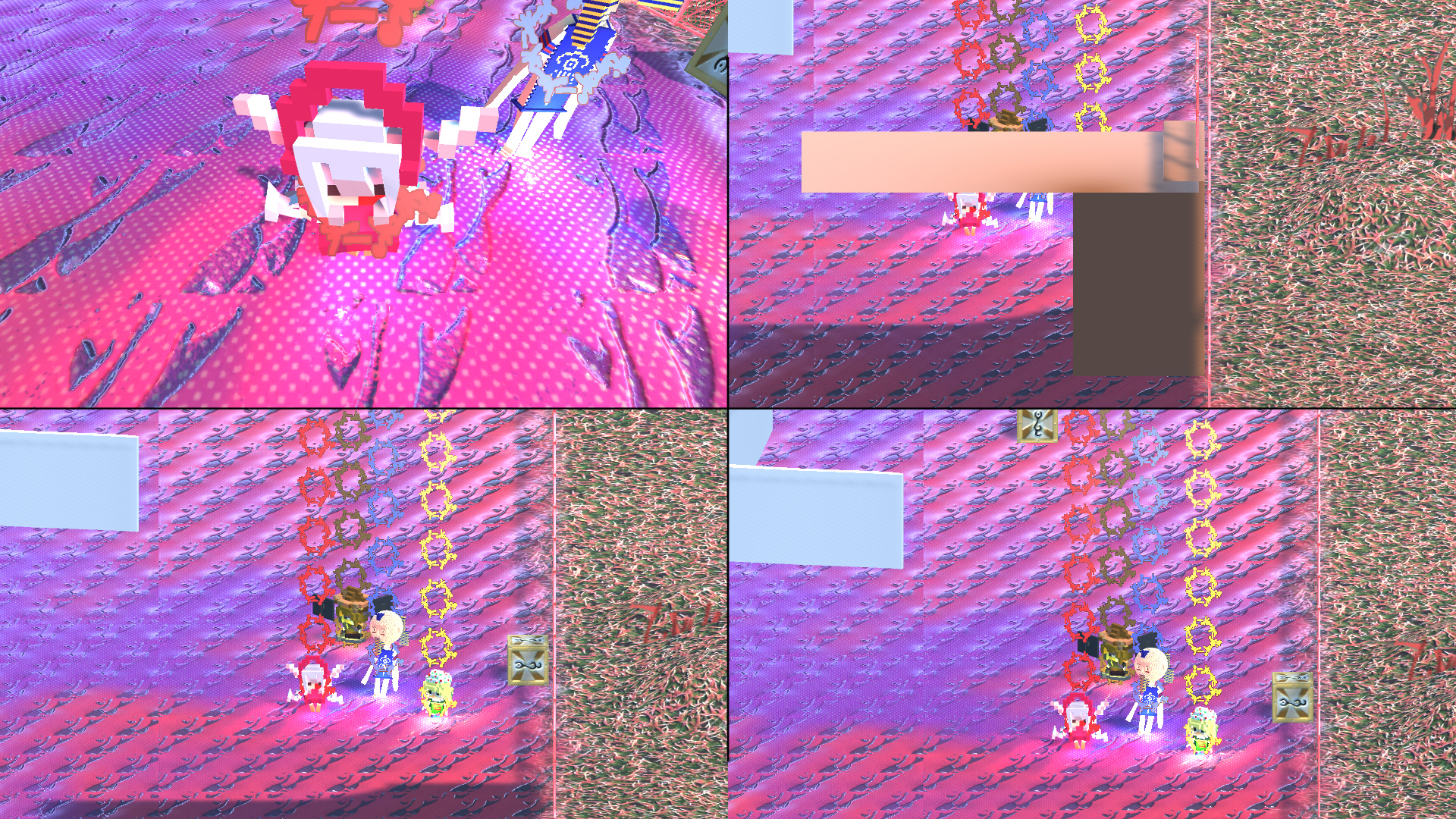 PLOT - ''Pinkinbae and her friends Alti, Firaun, and DC are hired by the genie Sapeur to smuggle mystery crates across the world.''
Will they survive their early access release??? Stay tuned!
---
Thanks to all those who have shown their support and thank you for playing Pinkinbae物語!!!
I'm looking for feedback, so please follow/contact me on Instagram at @caractacusrising, or email me at dandinpromotion@gmail.com!
Download
Click download now to get access to the following files:
Pinkinbae物語 -Early Access.zip
64 MB